You're in for a real treat Friday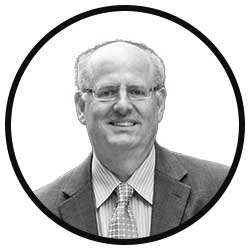 Dear Investor
As someone who's spent more than 20 years helping regular investors generate income...
I can tell you you're in for a real treat on Friday at 10 a.m. ET
Because Amber Hestla is pulling the wraps off her ingenious moneymaking program.
It's a cradle-to-grave instant income technique. One which allows you wring every last nickel from the stock market.
It's so simple to understand even a beginning investor can use it.
And it's astonishingly effective.
Because it allows you to collect instant payouts like…
$330 on Advanced Micro Devices
$495 on Target Corp
$675 on Dillard's
$720 on Seagate Technology
$1,050 on Microsoft and
$1,155 on Visa
Over and over again.
Without laying out any cash up front.
And as you can see, the payouts come from some of the safest companies on the planet.
I know I'm tuning in to www.incomemillionaireproject.com on Friday…
And you should make it a point to be there too.
Because Amber will give you the guaranteed chance to….
Generate $1 million in retirement income.
Get instructions on three trades you can make as early as Monday morning.
Get $1,000 to kickstart your millionaire journey
Remember, the webinar airs at 10 a.m. sharp.
So head over to www.incomemillionaireproject.com a few minutes early.
Because I promise you…
You don't want to miss a thing.
Regards,
Jim Fink
Founder
Income Millionaire Project